About Us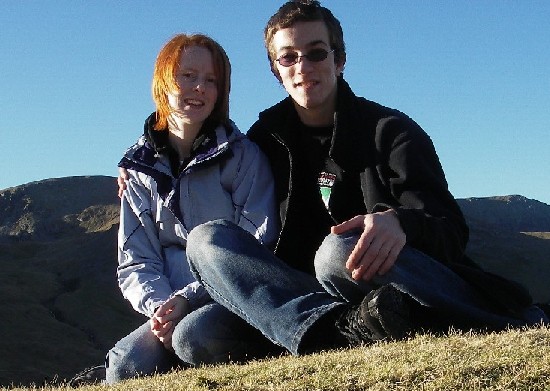 Name:
Leah Arlott
University Qualification:
BSc Coastal Geography, Second Class Upper Division (With Honours)
Hobbies:
Powerkiting and Buggying, Diving, Rocks + Geography, Indoor Climbing, Italian language and food, gardening
Kiting Since:
December 2001
Diving Since:
August 2004
Fish:
 1 Goldfish - Owyn (who now lives in Mum's pond in Tamworth)2 mountain minnows in Mum's tank at home now sadly after leaving Bangor, with Gordon-Clancy (a baby koi)
Wee Jock Poo Pong McPlop, the baby goldfish is now deceased.
Dennis met a young death last May and has been laid to rest in the Menai Strait - hopefully you made it to fishy-Valhalla on your funeral barge, little dude.
Other pets:
Winter Bella Tiny Marcusetta Lucy Andy-Andy Arlott. Winter was adopted from the Eastleigh branch of Pets at Home on July 30th 2011. She is as mad as a sackful of badgers on speed. Everything within jaw size is chewed mercilessly. No exceptions. The biggest hamster so far, Winter is a hammy-heavyweight and has a custom-built travelling cage for her excursions. Her wheel (affixed to Charlie's Log) is also customised with a bearing, making it seamlessly smooth and blissfully quiet.
Charlie Butterscotch Samson Greebo Wenham-Arlott (the First). Charlie was adopted September 6th 2009, from the Fazely branch of Pets at Home. He was a happy little chappy with a passion for exploration and adventure. Some say, he lost his left eye in a fight with a grizzly bear. Charlie sadly passed away on June 6th 2011
Biscuit the Hamster, mostly consisting of ginger fur, teeth and claws (Maybe a little hatred for her former life, I don't know) has sadly passed away (August 5th 2009). We hope that Dennis helped you on your way to the afterlife and you're nowswinging from heavenly trees after heavenly pinemartens, with your string of heavenly marten-teeth.
---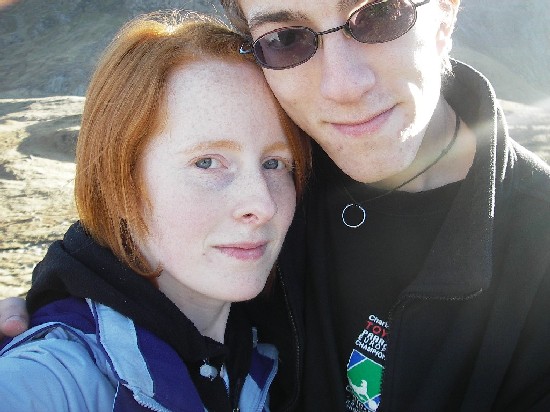 Name:
Kevin Arlott
University Qualification:
BA (Hons) Electronic Business
Hobbies:
Powerkiting and Associated Sports, Circus Props, Messing with car.
Kiting Since:
July/August 2001
Circus Proping Since:
May 2005
Drives:
Volkswagen Golf TDI 1.9
Sponsor:
Extreme-Zone
---
About Us: Well, we got together back in October 2003 after meeting for the first time a while before at Hoylake, The Wirral. Originally Kev lived in Scotland and Leah in Derby, but now we are married and live near Southampton. We both have degree related jobs (Hurrah!).